Caribbean Isles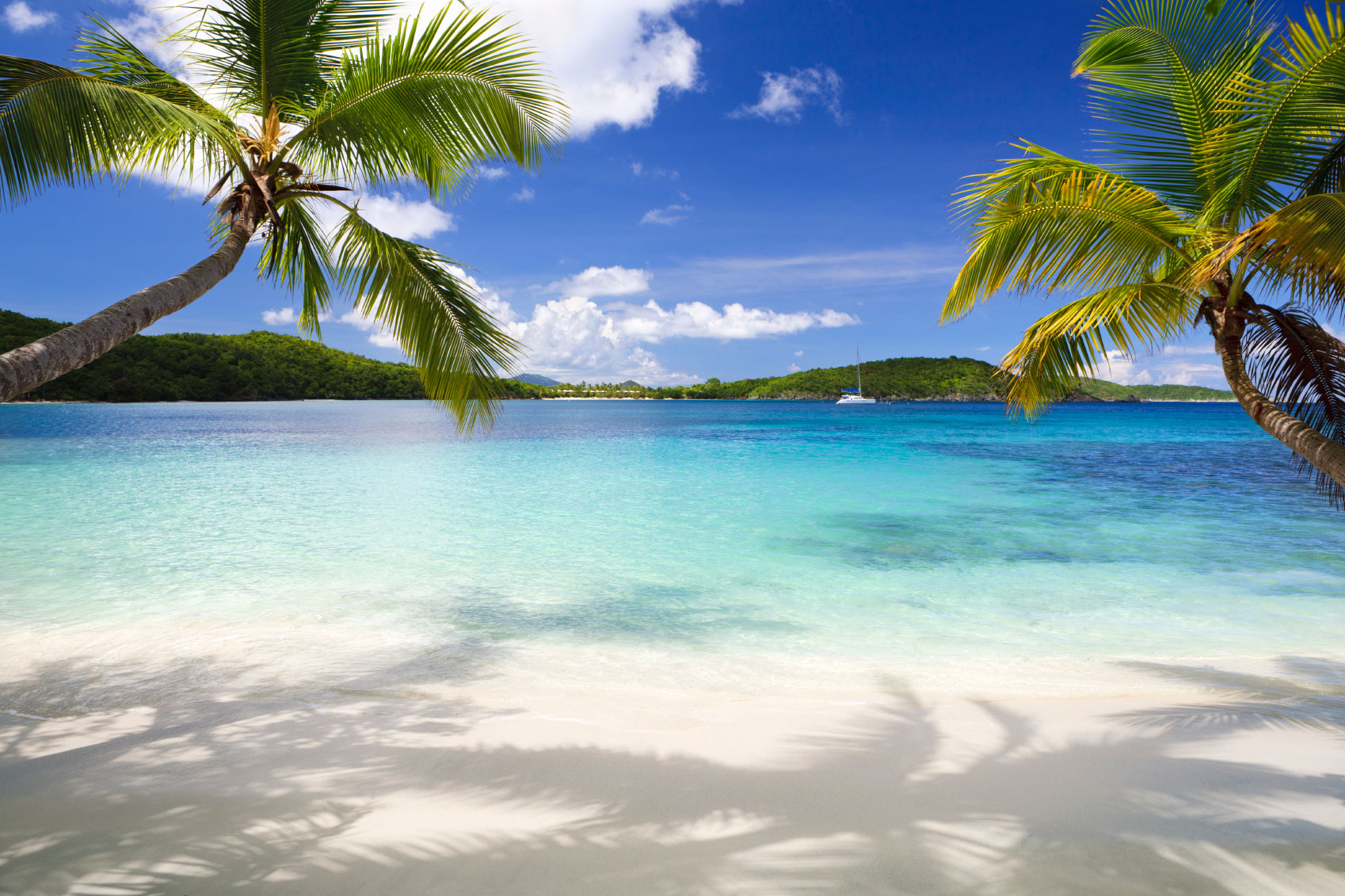 The Caribbean (/ˌkærᵻˈbiːən/ or /kəˈrɪbiən/) is a region that consists of the Caribbean Sea, its islands (some surrounded by the Caribbean Sea and some bordering both the Caribbean Sea and the North Atlantic Ocean), and the surrounding coasts. The region is southeast of the Gulf of Mexico and the North American mainland, east of Central America, and north of South America.
Situated largely on the Caribbean Plate, the region comprises more than 700 islands, islets, reefs, and cays. (See the list.) These islands generally form island arcs that delineate the eastern and northern edges of the Caribbean Sea.[3] The Caribbean islands, consisting of the Greater Antilles on the north and the Lesser Antilles on the south and east (including the Leeward Antilles), are part of the somewhat larger West Indies grouping, which also includes the Lucayan Archipelago (comprising The Bahamas and Turks and Caicos Islands) north of the Greater Antilles and Caribbean Sea. In a wider sense, the mainland countries of Belize, Guyana, Suriname, and French Guiana are often included due to their political and cultural ties with the region.[4]
Geopolitically, the Caribbean islands are usually regarded as a subregion of North America[5][6][7][8][9] and are organized into 30 territories including sovereign states, overseas departments, and dependencies. From December 15, 1954, to October 10, 2010, there was a country known as the Netherlands Antilles composed of five states, all of which were Dutch dependencies.[10] While from January 3, 1958, to May 31, 1962, there was also a short-lived country called the Federation of the West Indies composed of ten English-speaking Caribbean territories, all of which were then British dependencies. The West Indies cricket team continues to represent many of those nations.
| | |
| --- | --- |
| Country | Caribbean Isles |